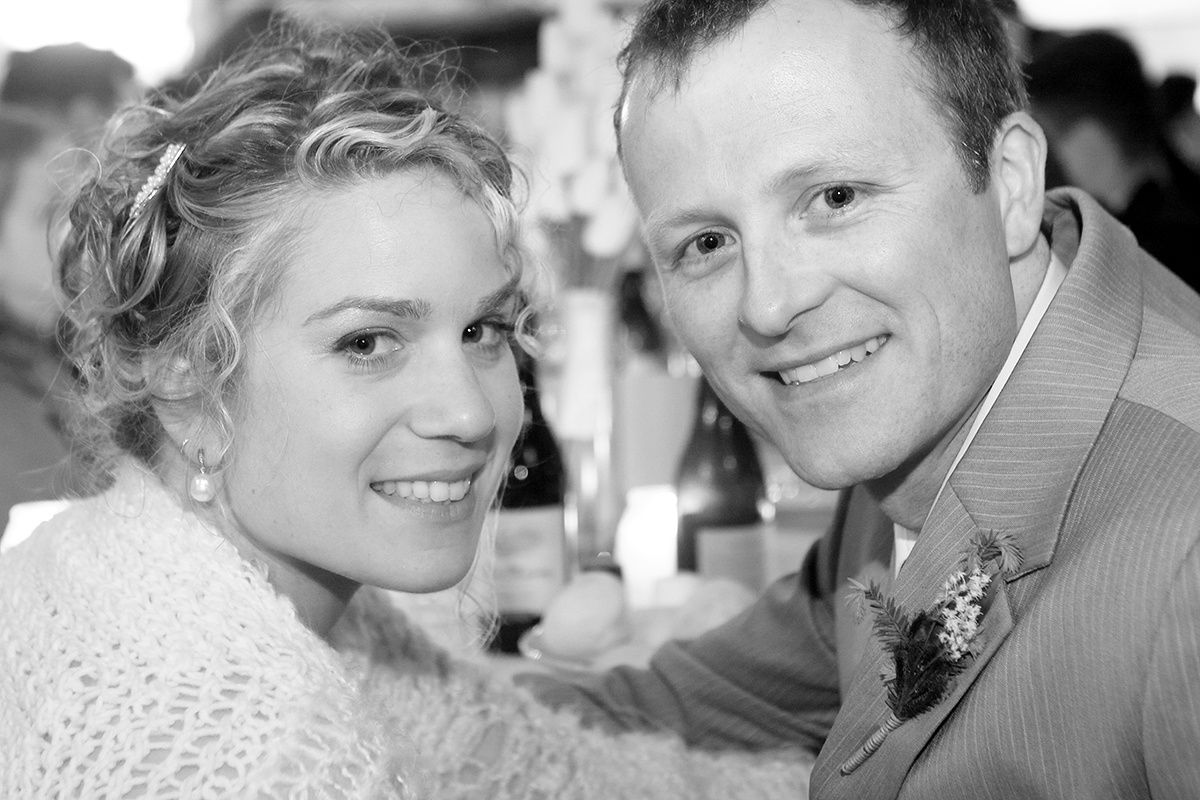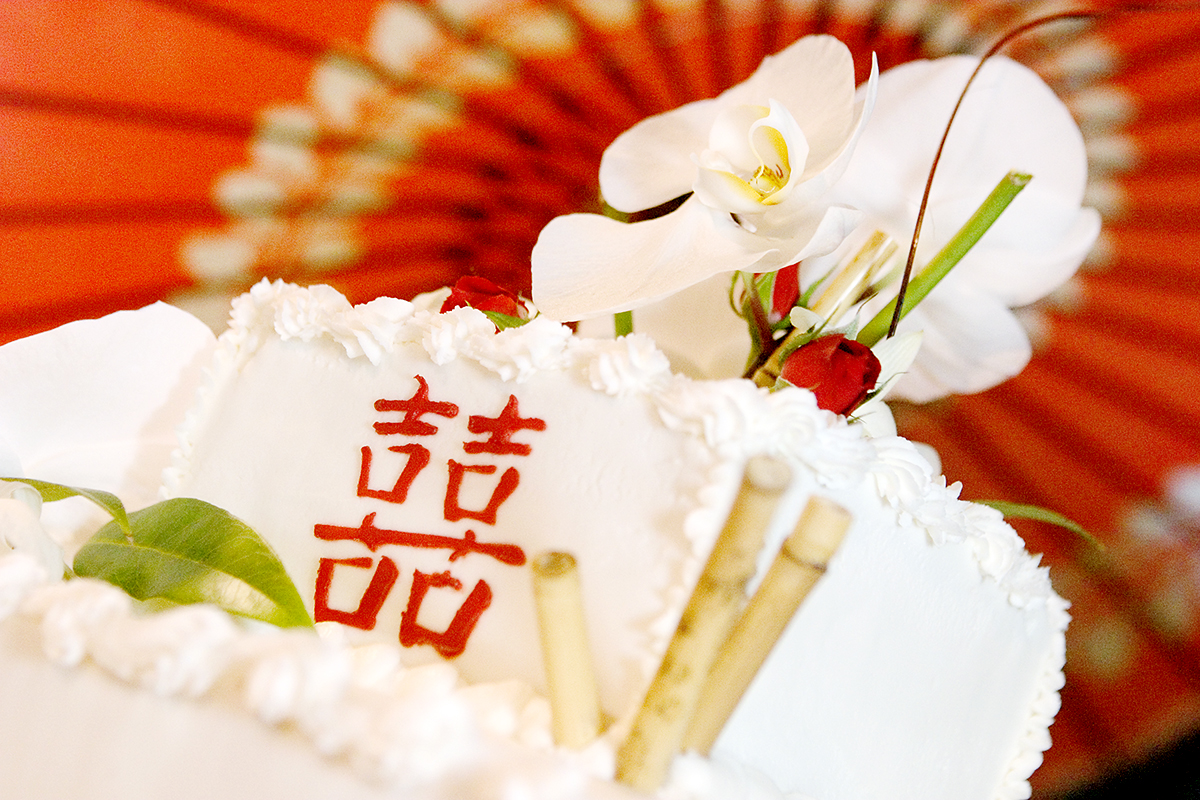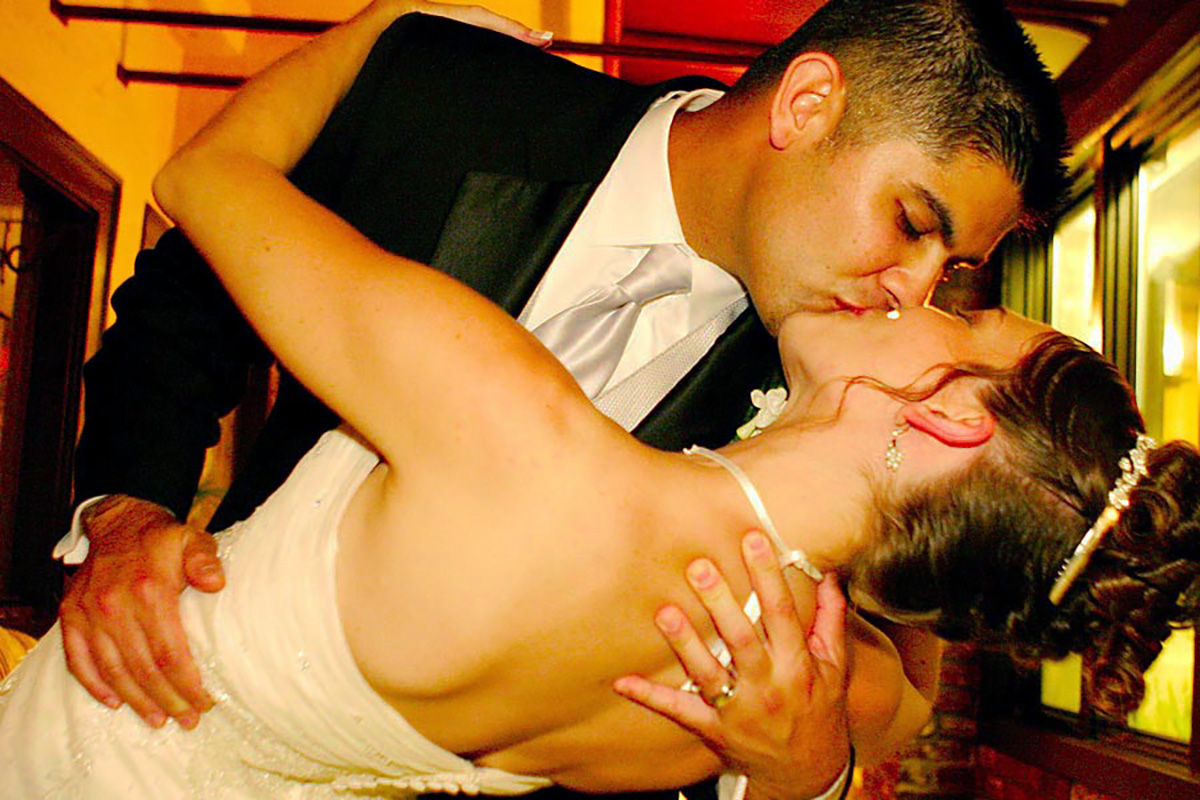 Boston Wedding Photographer | Brian Bresnahan
Fort Point, Boston Engagement and Wedding Photographer, Brian Bresnahan, offers full package wedding photography services to meet your needs, wants and budget. Packages include engagement photo session, wedding day documentation, assistant/second shooter, online proofing gallery, proof prints, fine art prints, and albums.
Versatality of Style and Lighting
Boston wedding photographer, Brian Bresnahan is trained and adept at a wide range of stylistic looks for enhancing the visual depth of your wedding photo gallery. Bresnahan takes your preferences into account when assembling the desired balance of portraits, candids, environmental scenics and details.
Bresnahan excels in all lighting conditions. Even when those conditions shift rapidly - most often without prior notice - he adapts the exposure and lighting controls so as to capture flattering renditions of the scene.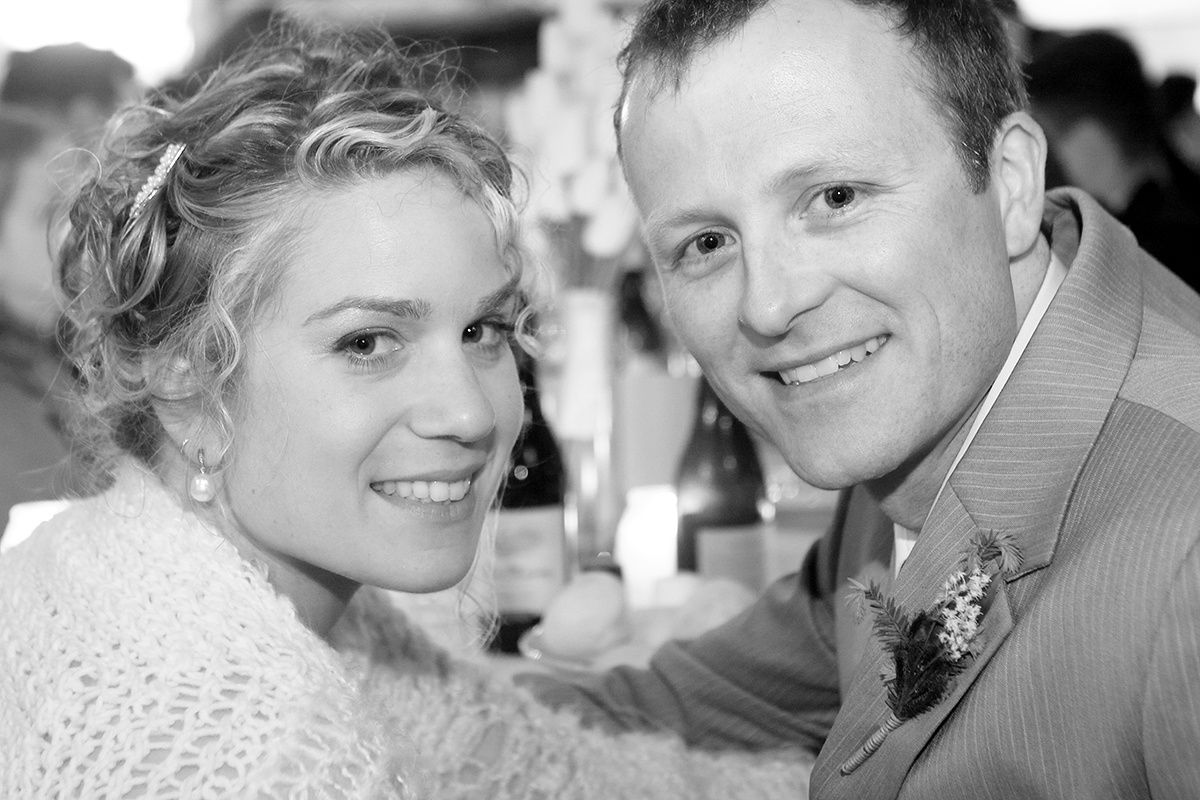 Engaging and Respectful to the Party and Guests
Fort Point, Boston Wedding Photographer, Brian Bresnahan, engages every participant of the wedding celebration in an enthusiastic and respectful manner, thus overcoming any potential for camera shyness or lack of full party coverage.
Intimate Wedding Portraiture
A dedicated photo session before and/or after the ceremony captures for posterity the beauty, feelings and reflections of a very rare and special time. Opportunities abound for a variety of portrait and candid moments - from hair and makeup styling, through adornment of the gown to inspection of the bouquet.
Attention to Detail
Fort Point Boston Wedding Photography
Eye for Candids
Fort Point Boston Wedding Photography
Brian Bresnahan Wedding Photography
Fort Point Boston Wedding Photography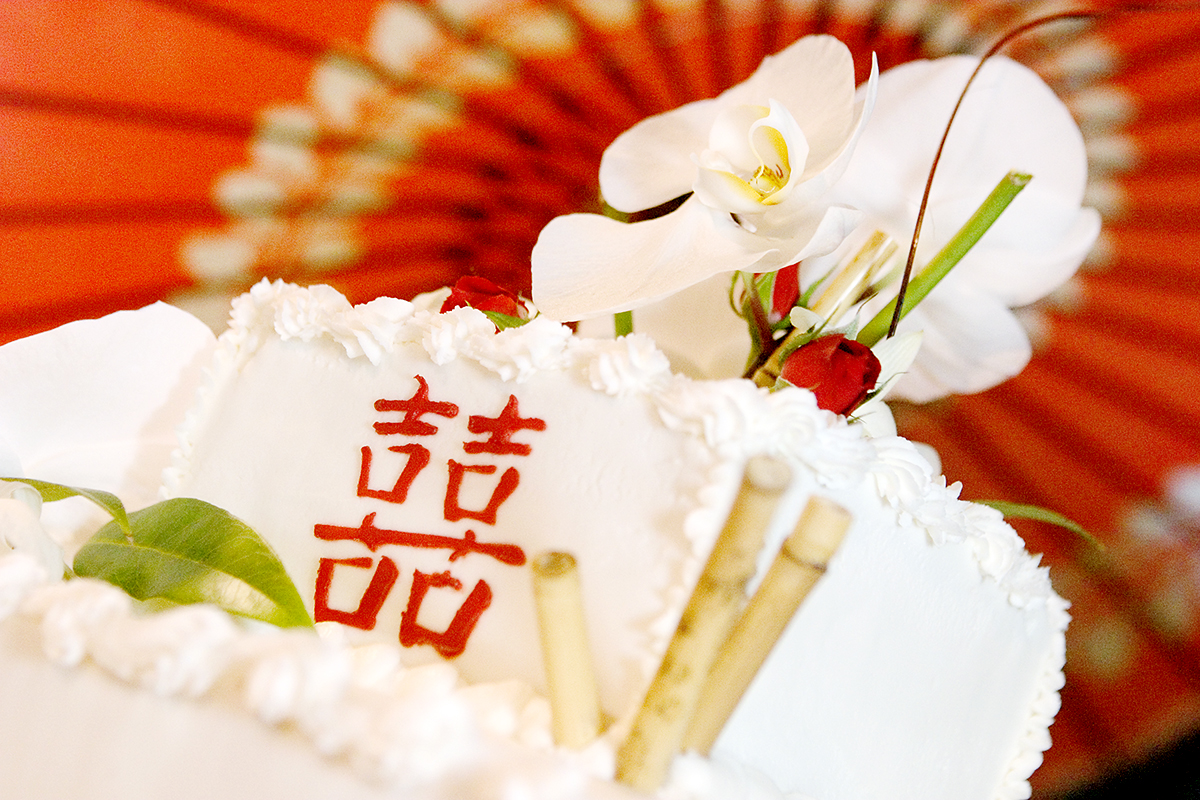 Wedding Textures
Fort Point Boston Wedding Photography
Editorial Style Wedding Photography
Fort Point Boston Wedding Photography
Intimate Bride and Groom Portraiture
Fort Point Boston Wedding Photography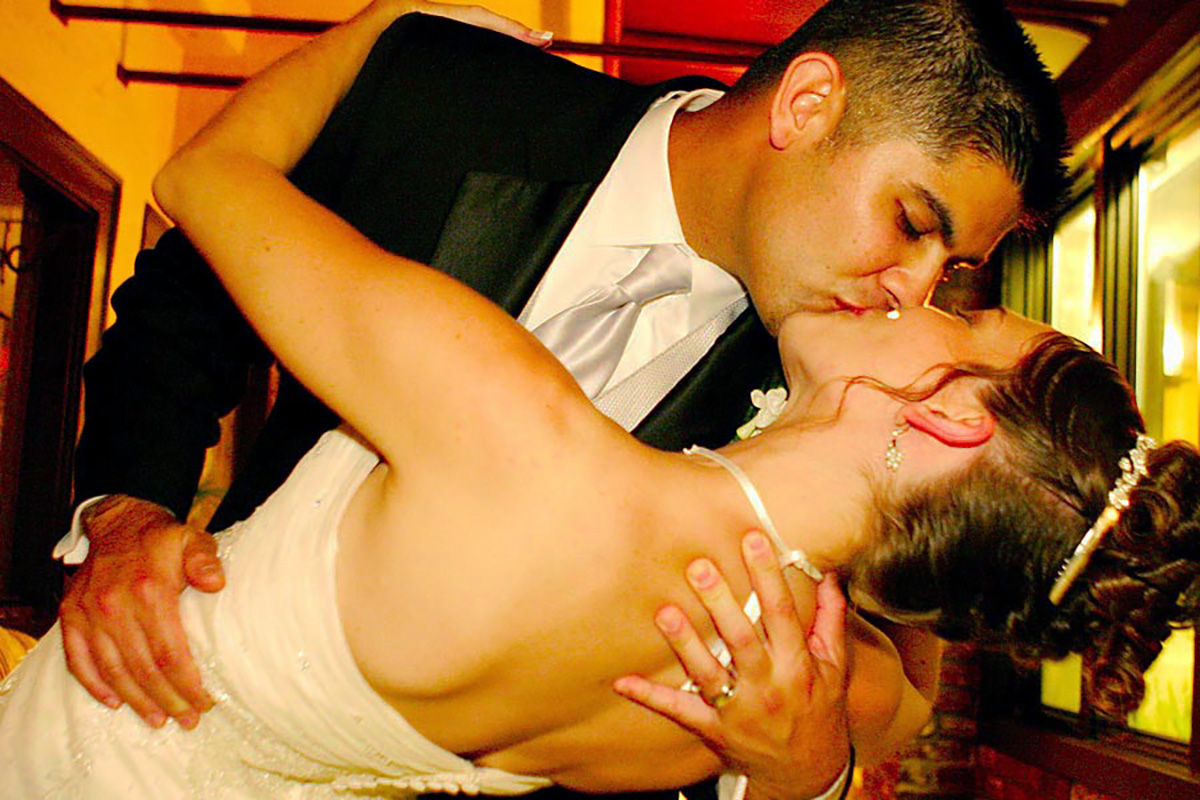 The Moments Last
Fort Point Boston Wedding Photography